About Us
DEVYT Stationery, Packaging and Printing (SPP) is a division of DEVYT CORPORATION, dedicated to the production of paper products: Premium Paper Stationery Products, Notebooks, Diaries, Office and School supply, Luxury and Essential Packaging, Corrugate packaging and Displays, Pulp Moulding products.
The division has four dedicated production sites of Devyt property, in the north of Vietnam, and all your ideas, requests and projects will be processed and supported by our team of managers in Hanoi and Hai Phong, and by our R&D and style team based in Milan, Italy.
DEVYT SPP offers FSC certified products and our factories are certified ISO 9001, ISO4001, SA8000, GSV, WCA, GMI (under processing), enabling the group to reach all domestic, companies, and global standards.
Beside complying with the international standard our factories can handle specific corporate auditing according to corporate code of conducts and requirements, and, on request, can offer certified QC managed by international QC auditors (Intertek, BV, SGS, etc.).
Tel: + 84 24 3202 5533 Fax: +84 24 3577 1641
Email: info.spp@devyt.com
Website: www.devytspp.com
Featured Products
The lasted and greatest products form DEVYT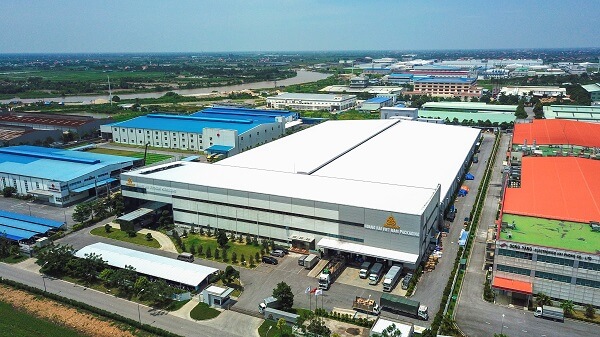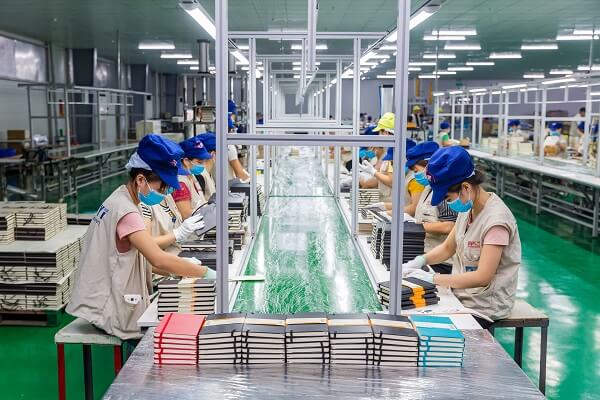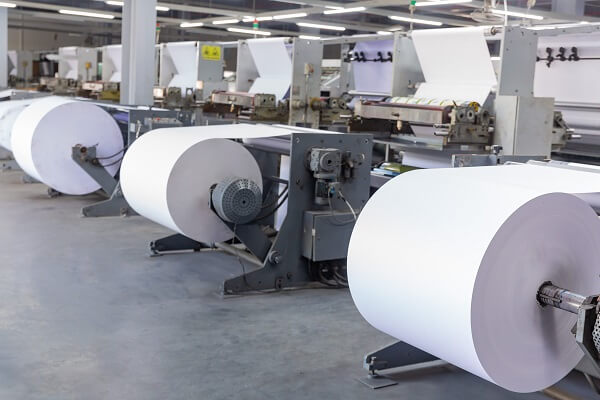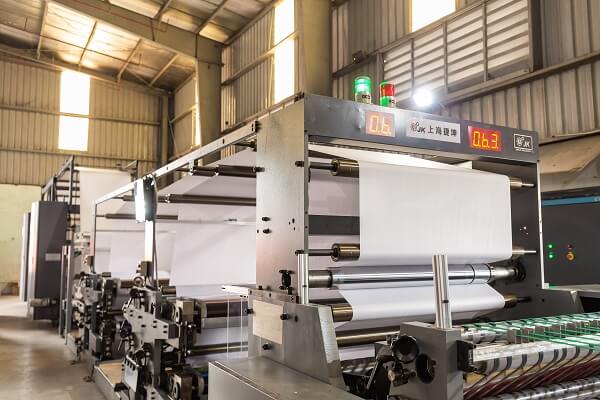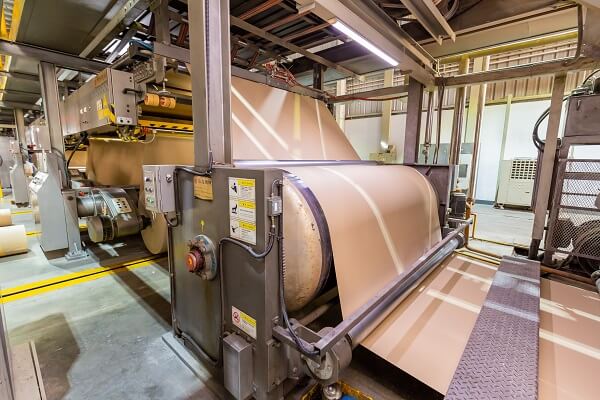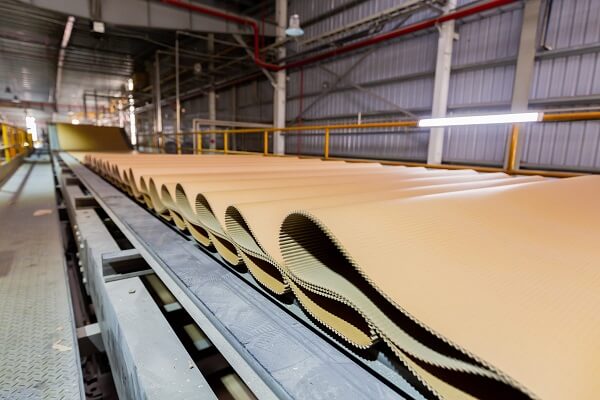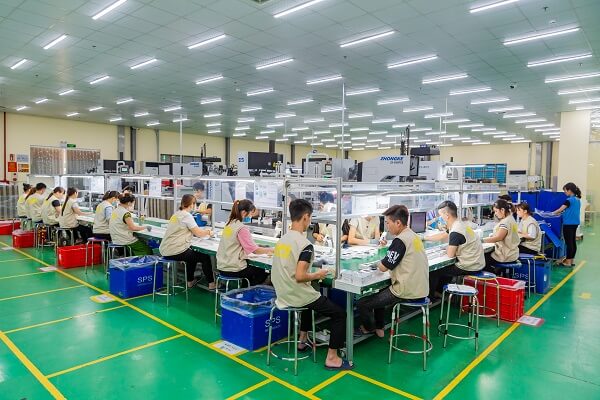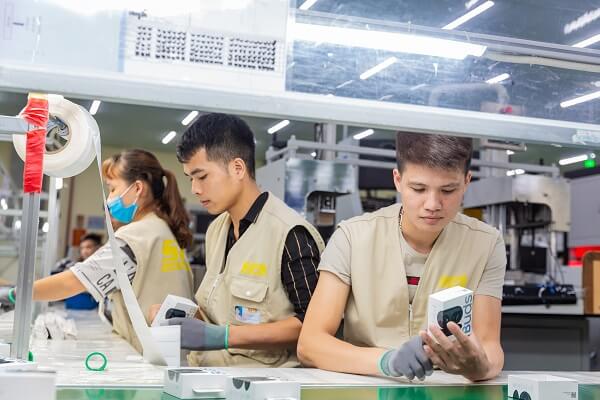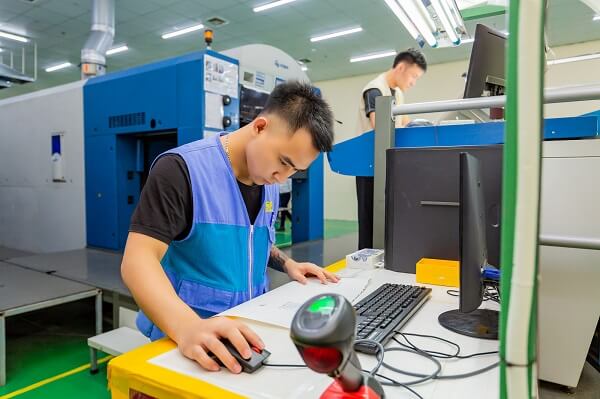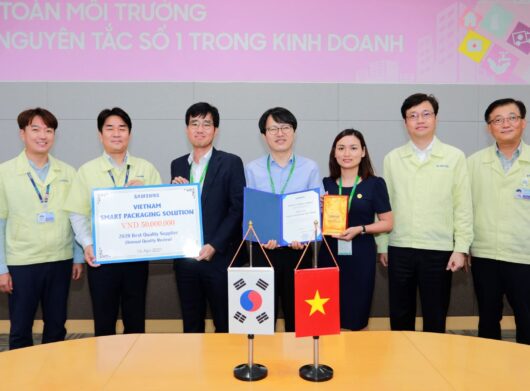 We are extremely honored to announce that on 16/04/2021, Smart Packaging Solution JSC (SPS), a major part of Devyt Corporation, has been awarded with the…